The first Fair Trade chocolate in the world
We have been Fair Trade pioneers since 1991. We cooperate directly with partners in the country where the raw materials are grown. Working together with OS3, now known as claro fair trade AG, Chocolat Stella Bernrain developed one of the first ever Fair Trade chocolates.

Direct collaboration with farmers' cooperatives
For over 20 years, we have been sourcing cocoa from El Ceibo in Bolivia and sugar from the Alter Trade cooperative in the Philippines. Over the years, we have built up a large number of partnerships with farmers' cooperatives all over the world.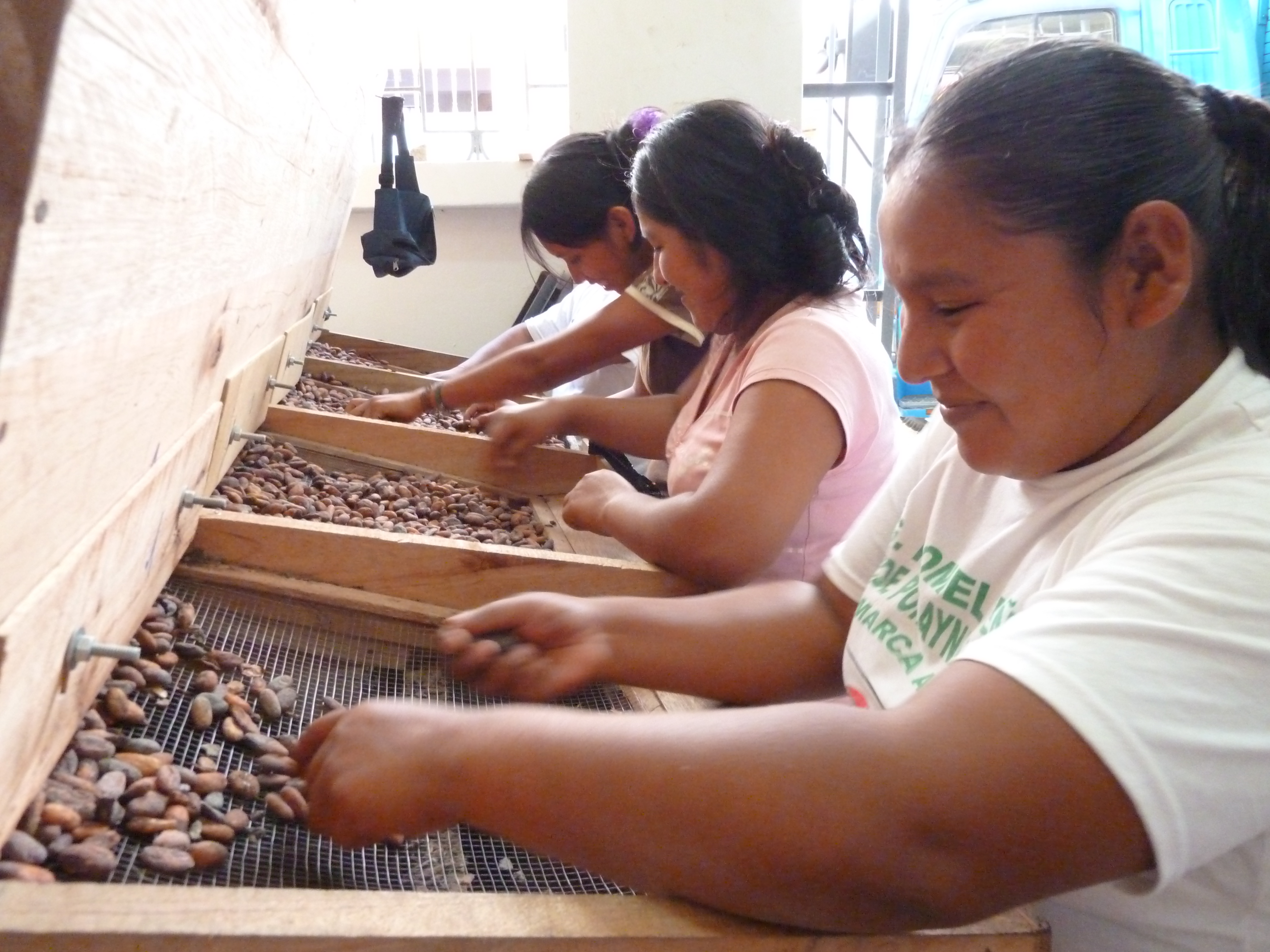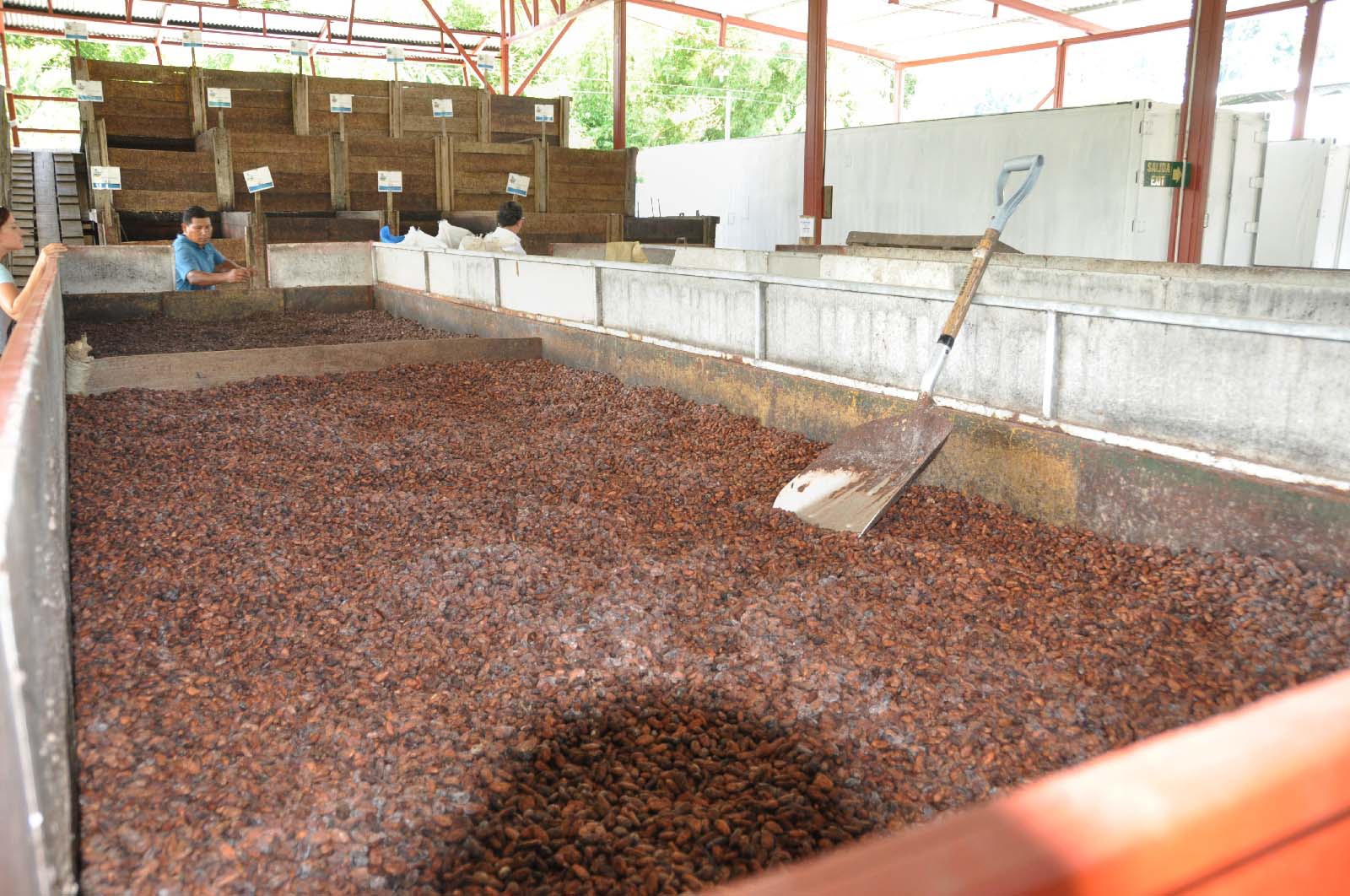 Support and training
We support our partners in setting up nurseries for new cocoa trees or in improving and installing fermentation and drying facilities. We also provide training to help them improve the quality of the cocoa.
Direct support for fair hazelnut production projects
Chocolat Stella Bernrain sources all the hazelnuts it needs to make its own chocolates from the Happy Hazelnut Foundation. We also support the project in various other ways. With our involvement, we want to contribute to its preventive work.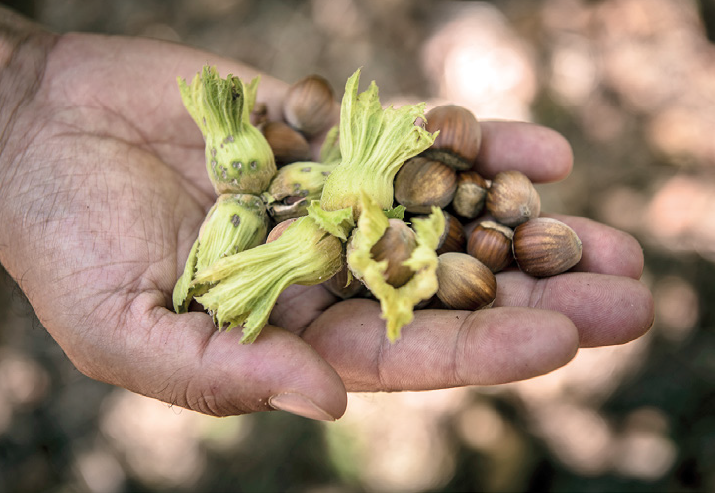 Social engagement in Switzerland
Prix Egalité
The Commercial Association of the Canton of Ticino awarded the Prix Egalité to Chocolat Stella Bernrain. This prize recognises the commitment shown by companies in providing equal working conditions for men and women.
"Agiamo insieme" prize
The Canton of Ticino and the Ticino Chamber of Commerce award the "Agiamo insieme" prize for exceptional efforts made to integrate people with disabilities into the workforce. Chocolat Stella Bernrain was awarded this prize in recognition of the support it provided to a long-serving machine operator following a serious accident that left him paraplegic and unable to do his job. The employee now works part-time (30 per cent) in the administration department. Chocolat Stella Bernrain enabled him to retrain internally and had a lift installed especially for him. For this, we were honoured to receive the "Agiamo insieme" prize.